Tuesday, 21/06/2016, 09:20 GMT+7
View: 10910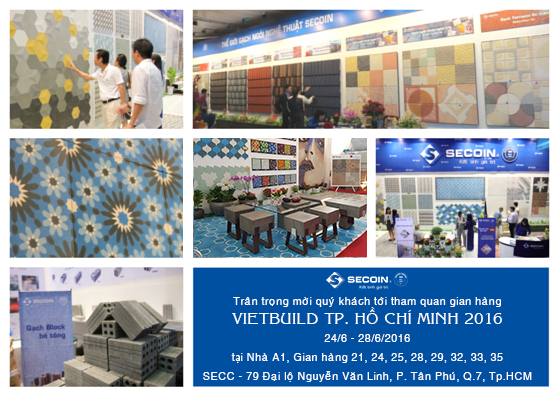 Secoin is ready for Vietbuild 2016
Secoin is ready for Vietbuild 2016 with "luxurious, strange and environmentally – friendly"
Secoin is very honor of continuously becoming the main sponsor of Vietbuild exhibition 2016 which officially take place from 24/06/2016 – 29/06/2016 in Ho Chi Minh city
This year, Secoin will present at Vietbuild with 8 monumental stalls, all are well - designed by the leading experts from Vietmam and over the world. On this occation, Secoin plans to launch it's new impressive collections to the market. The common theme of these collections is "luxurious, strange and environmentally – friendly" – which highlight the outstanding characters of unburned building materials.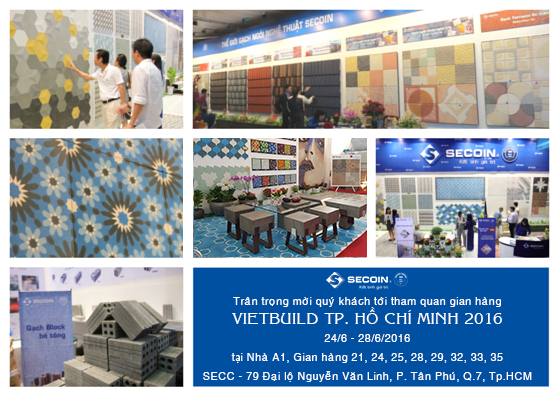 Last year, Secoin introduced it's Mosaic products for the fisrt time at the exhibition and this product range has been warmly welcomed. In 2016, the new collections of Ecospace, Go Big, Studio, Spring times are expected to be extremely attractive with customers.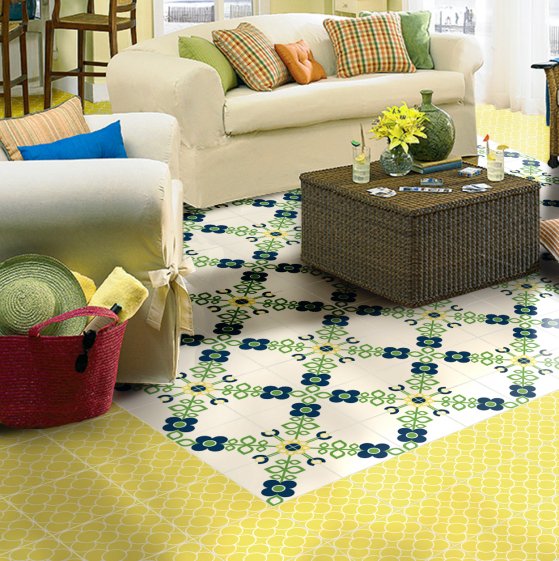 Apart from high – grate traditional unburned building materials such as: encaustic cement tiles, encaustic terrazzo tiles, concrete roof tiles, concrete block, artistic outdoor tile… Secoin will specially bring to Vietbuild the newest collection of handmade interior and exterior decorative products which made from mixed concrete - Ecospace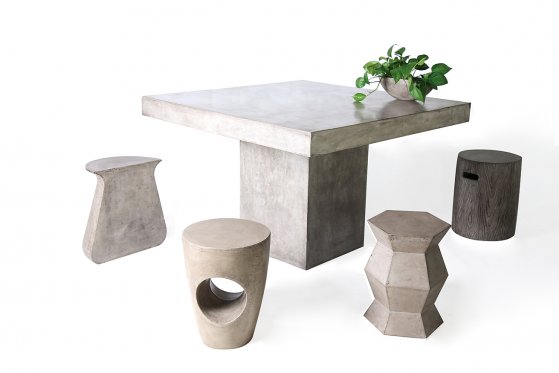 Ecospace products are hand - made from cement, stone powder and natural jute which is a very environmentally friendly material. A high quality antique finish is achieved thanks to special skills and experience of our workers. With a wide variety of designs and sizes, Ecospace's products can be used for both outdoor and indoor living-spaces.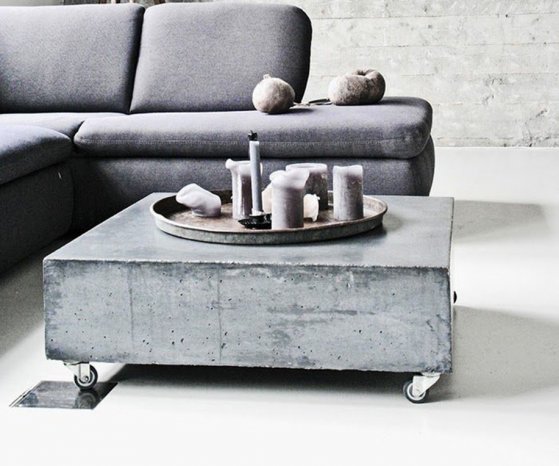 Not only about product's improvement, Secoin will also focus on customer services by opening "customer service week" with many interesting promotions and gifts. This action is considered as Secoin's thank to it's all customers who have been interested in Secoin's products during the time